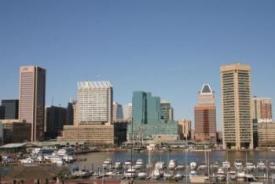 Members of the EAST project team gave presentations at the 2017 ACRL, ACRL New England, and Online Northwest Conferences. Susan Stearns, EAST Project Director, presented a poster on how "40 Partner Libraries Collaborate to Retain and Share Over 6 Million Monographs." The poster is available here.
At the ACRL New England conference, Susan participated in a shared print panel with Matthew Sheehy (Brandeis University) and Dan Cherubin (Wesleyan University), both at EAST member libraries. Also on the panel was Lizanne Payne of HathiTrust. The presentations are available on the conference website.
Sara Amato, EAST Data Librarian, gave a lightining talk at the Online Northwest conference focusing on EAST's validation study, conducted using Google app script. The presentation is available here.