Search the 10+ million EAST retention holdings
Joining EAST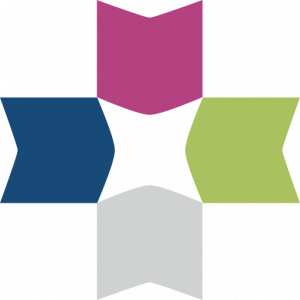 In support of its mission to protect print scholarly books and journals, EAST continues to grow its membership. Libraries interested in joining EAST should review the criteria for joining, value of EAST document, and contact EAST Project Director Susan Stearns (sstearns@eastlibraries.org)
EAST is particularly interested in working with libraries with rare and specialized collections, those under-represented in shared print programs, and library consortia or other groups who may be interested in undertaking shared print, but may not have local resources to support the work.
Follow the work of EAST by joining the EAST_INTEREST-L mailing list.
SCELC/EAST IMLS Grant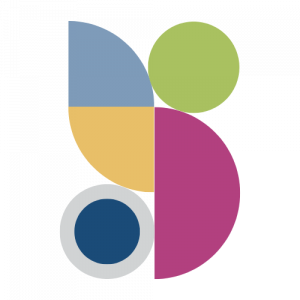 SCELC and EAST recently received an Institute of Museum and Library Services (IMLS) grant for a project titled, Community Strategies to Expand Diversity and Inclusivity in the Collective Collection of Shared Print.
Outcomes include development of national best practices for shared print programs related to expanding inclusion of minority serving institutions and a research framework to evaluate the diversity of collective and prospective collections of retained materials.
A project timeline and updates are available on the SCELC website along with results of the Shared Print Program Assessments. 
The EAST Project Team holds biannual onboarding webinars for new staff at our member libraries. The Fall 2023 webinar took… Read More »

The 2023 EAST annual member meeting was held virtually on October 4, 2023 from 11 a.m. - 1 p.m. ET. … Read More »

Boston Library Consortium (BLC) and Eastern Academic Scholars' Trust (EAST) are pleased to announce a significant milestone in their partnership.… Read More »